I fished on the Super Chic on the Saturday of Memorial Day weekend and like the boat's name, both weather and fishing were absolutely super!
I caught close to 90 seabass and 6 ling. I kept the ling and my seabass limit. The rest went to the other anglers and the boat. My 3 largest seabass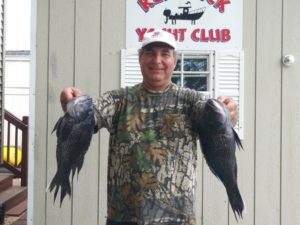 were 1.8, 2.4 and 2.8 lbs. Super day all around!